4K Ultra High Definition & Standard HD Video Systems
---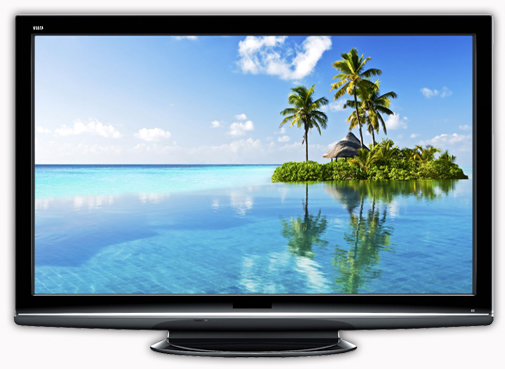 SONY 4K ULTRA HIGH DEFINITION VIDEO…
You have to see it to believe it! With 4096 x 2169 resolution, and pixels one quarter the size of traditional 1080p projectors, 4K delivers image with breathtaking detail and fewer artifacts, even in the largest home theaters. The 4K difference is something you can literally feel, giving you a more lifelike, compelling, engaging movie experience.
GCTS also provides the very latest in standard high definition video technologies including plasma, LED & DLP displays delivering vivid, crisp images on flat screen TVs or on large scale projection systems.
We are expert in all related video technologies for all types of applications and venues:
Multi-zone/multi-source HD video distribution and switching
All forms of mounting options for flat panel displays
All forms of HD wide screen projection systems
Commercial video display specialists for the hospitality industry
©2015 Copyright Gulf Coast Technical Services